National Bullying Prevention, October 2017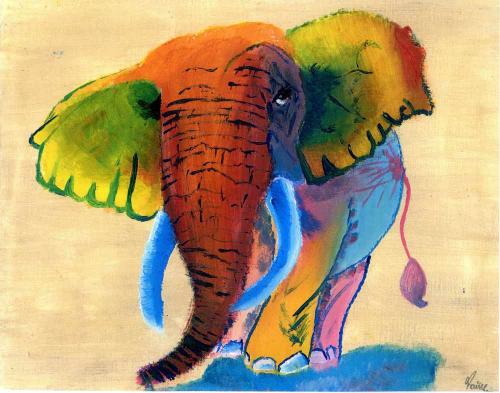 October is National Bullying Prevention Month, and all levels of Crescent students participated in a design project. We received just over 40 submissions, and then the students voted on their favorites, two from elementary and two from middle and high school combined.
A generous community member had donated gift certificates to the local Blackberry Cafe for our winning designers, and the school board turned the four designs into large banners that are now displayed around the school. The image to the right was created by 12th grader Raine Westfall, and included the logo "Let's talk about bullying, let the Elephant out of the room".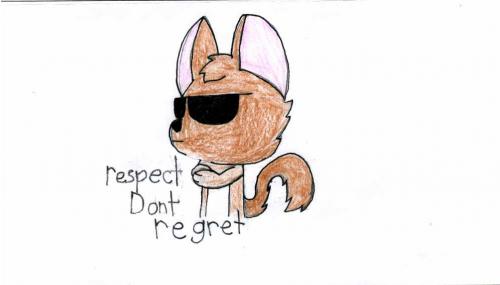 Design created by 9th grader Katelyn Baar